brendala.livejournal.com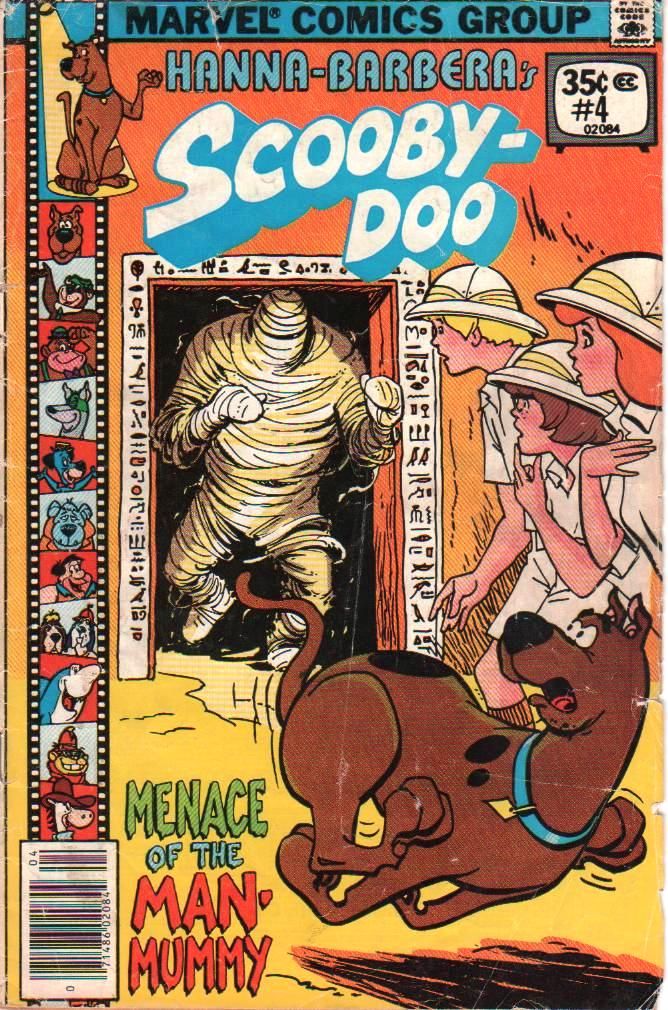 In this issue the gang contends with an Egyptian mummy, Scooby Doo busts up a counterfeiting ring, and Dyno Mutt and Blue Falcon help contain a jail break.
Plus, a couple more bizarre old advertisements!
( Scans under the cut..... )
As always, I don't mind if people use these scans to make icons or whatever (I can't claim "ownership" of a book with characters that clearly aren't mine just because I scanned it). But credit would be much appreciated if you do opt to use them or show them off elsewhere. Thanks!